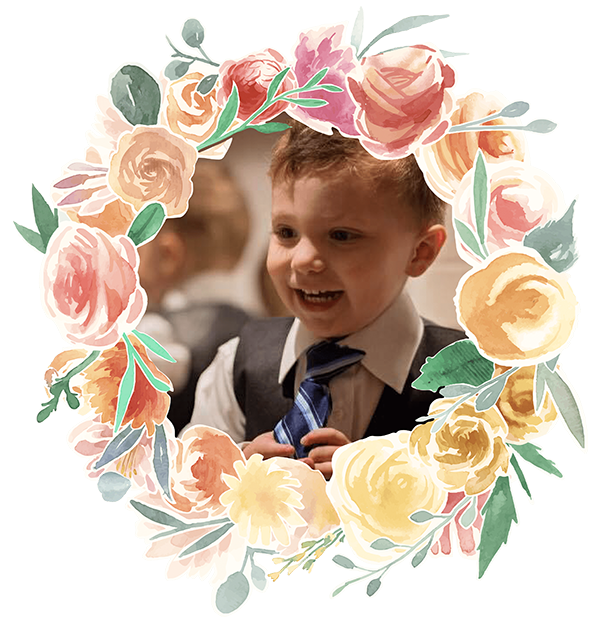 Our Services
Fairy Tales Fertility was built upon the foundation of the following three principles; Sincerity, friendly support, and exceptional service. We know that family is life's greatest blessing and are here to help you find your happily ever after. 
Our services are structured in a way that will eliminate as much stress as possible during this important time. Here at Fairy Tales Fertility, we are in your corner and strive to make this process as seamless as we can for you! Our three different options were created to suit the specific needs of our Future Parents.
The Once Upon a Time Program
The Fairy Godmother Program
Proven Donors and other Special Requests
The Glass Slipper Program
Multiple Donors over 36 Months
Please feel free to contact us to learn more about our programs and determine what will work best for you. We look forward to connecting with you!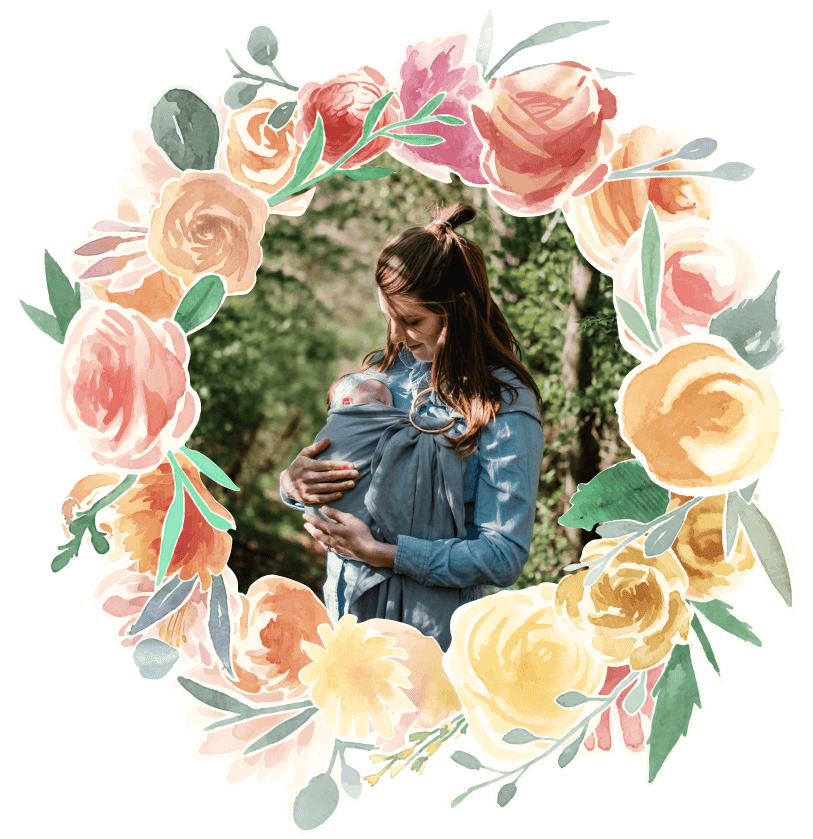 Become a Parent
Fairy Tales Fertility offers you our complete support and a wide selection of exceptional, diverse donors.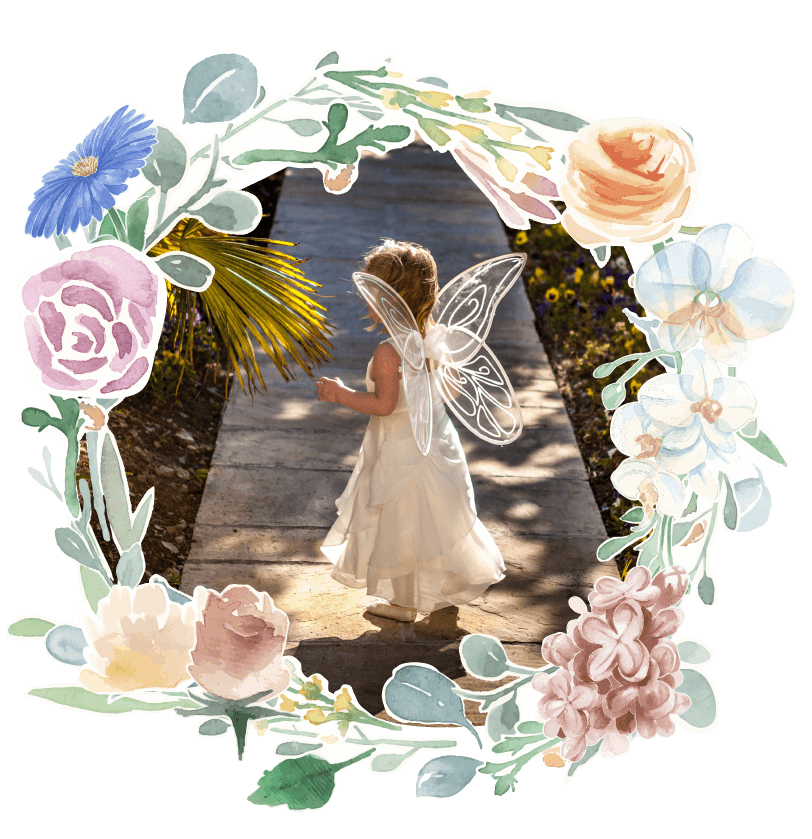 Become a Donor
Fairy Tales Fertility is looking for amazing women to help make future parents' dreams into a reality through the process of egg donation.
And they lived happily ever after
Together, we're helping to make dreams come true.