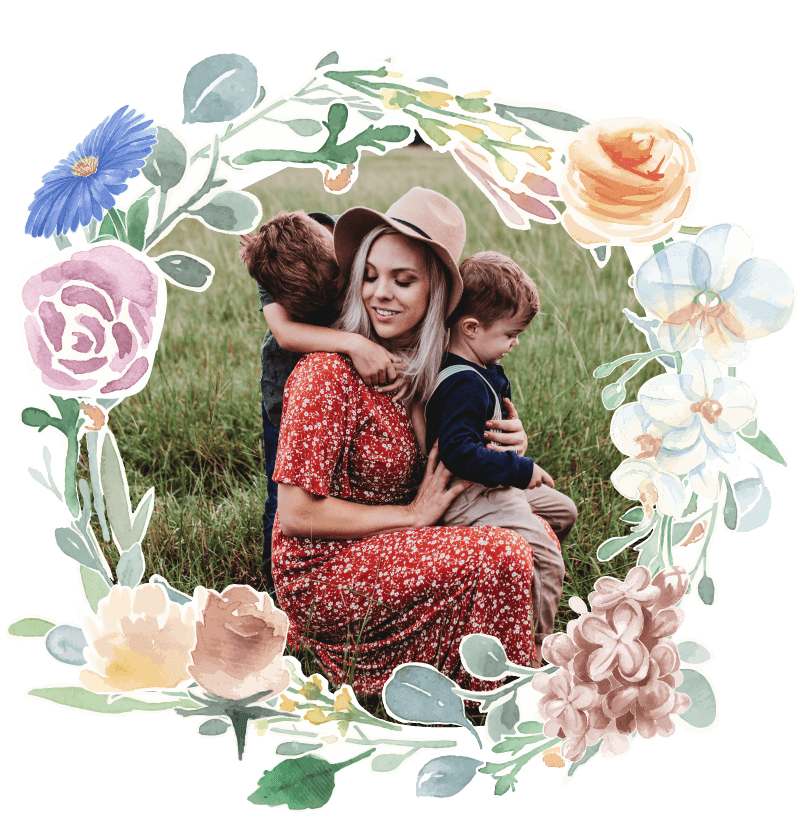 We are excited to help you grow your family!
Congratulations on taking this step! You're here because you are interested in using an egg donor and we know a lot of thought goes in to that decision. We realize that this can be an exciting but difficult journey, and with our support and the perfect donor match, you're on your way to creating the family of your dreams.  Fairy Tales Fertility was built on the principles of sincerity, friendly support, and exceptional service and we take that to heart. We are Canadian fertility coordinators but you can just think of us as your fairy godmothers. We're here to help you live your happily ever after.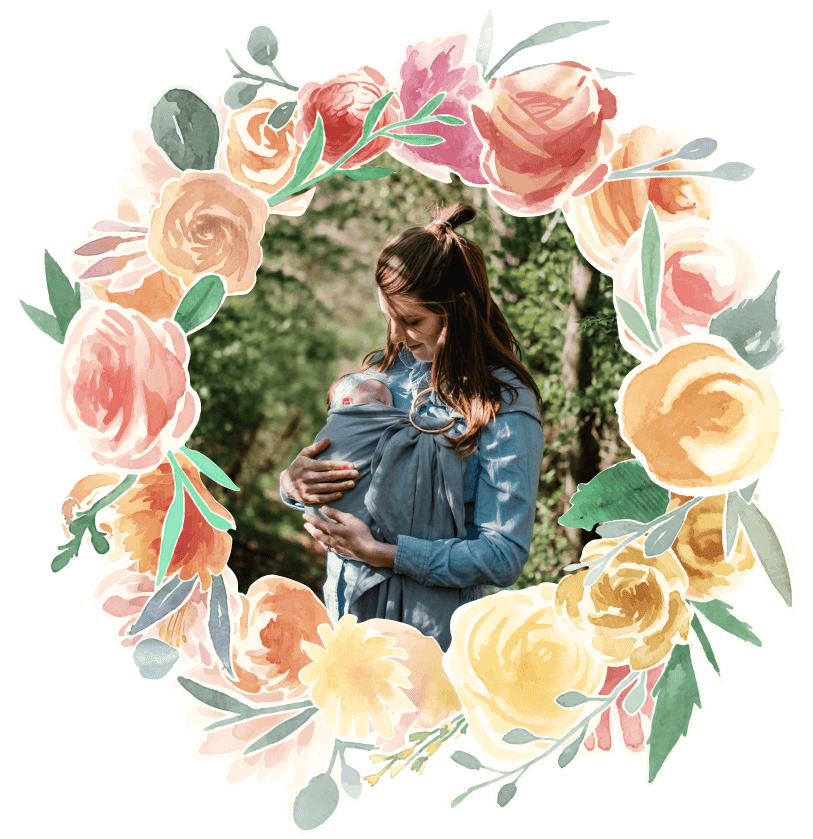 What does a future parent need to know?
Becoming a parent is a big step, one that we are excited to help you take! Have a look at some of the most common questions that future parents ask to gain some insight into what to expect.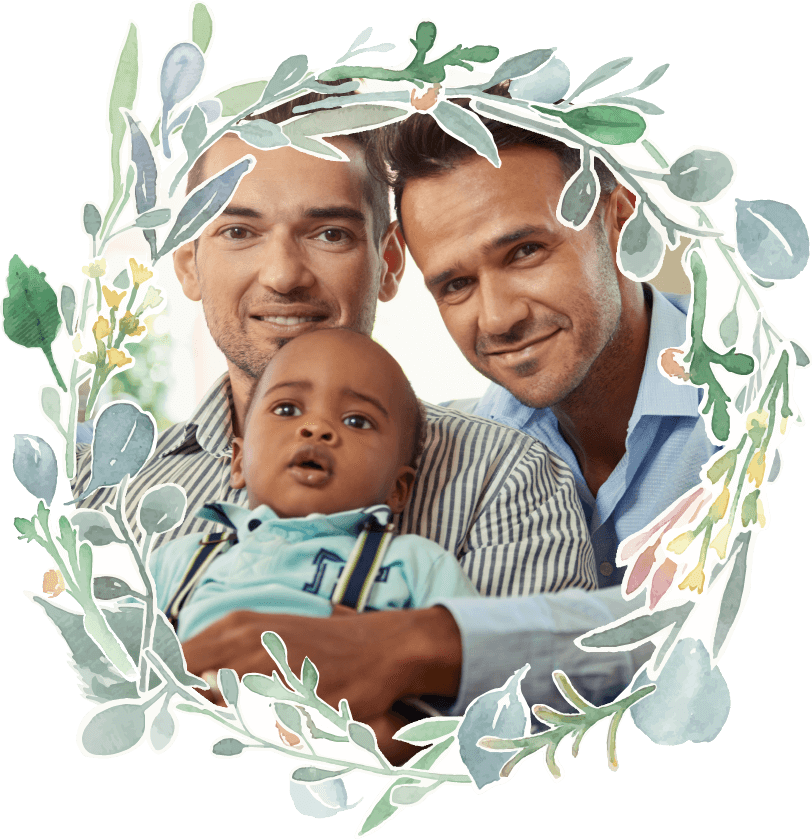 Start your search for your perfect donor
Through our careful screening process, we ensure that all of our potential donors meet high medical and character standards, allowing you to find your perfect donor, without the worries.
And they lived happily ever after
Together, we're helping to make dreams come true.