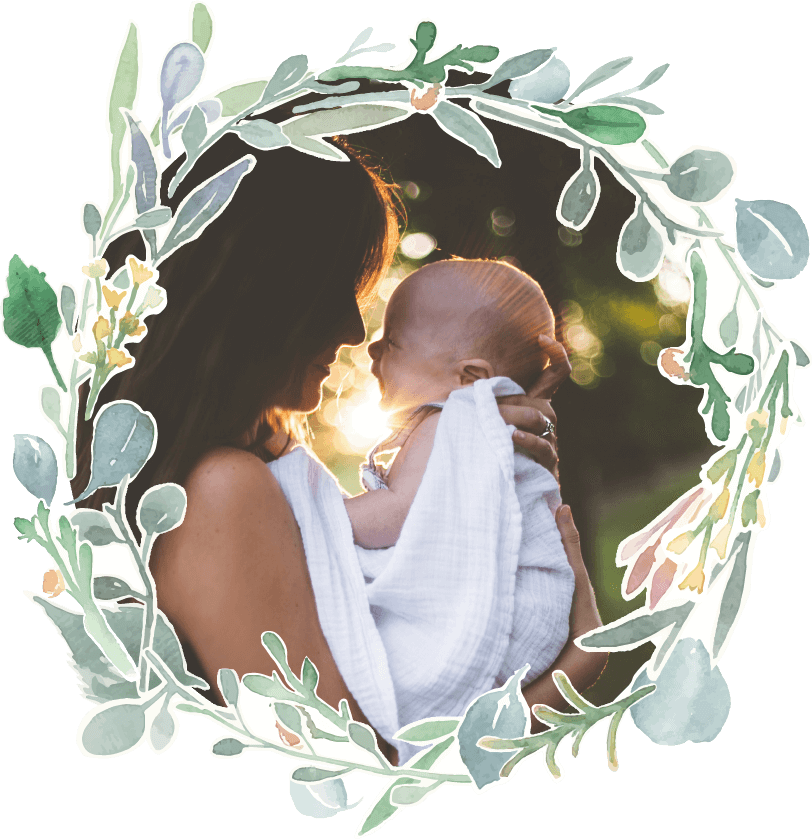 Who We Are
Hi there!
We're Holly and Ashley, the founders of Fairy Tales Fertility! We've been best friends since we were just young kids, growing up together right here in London and sharing a life-long friendship with each other.
Ashley understands the challenges and joys of becoming an egg donor can be on a personal level, having already gone through the experience of being one herself. Experiencing the journey of fertility together first-hand, we both wanted to provide other donors and future parents with the support we know they deserve. That's why we created Fairy Tales Fertility.
It's not a secret that we are passionate about family and understand that fertility can be a difficult journey, so that's why we strive to make this process as comfortable as possible for our future parents as well as our wonderful donors. We've been through the egg donation process before, and we have learned some ways in which we can make the process just a little less stressful. Think of us as your fairy godmothers; we are here to support and comfort you every step of the way!
Here at Fairy Tales Fertility, we value communication between us and our future parents and donors. We strive to create a positive community where you can truly feel like your dreams of creating a family can come true, and we are here to personally and professionally assist you throughout the entire process. Having a family, especially through a fertility clinic, can be uncharted territory for some future parents/donors. Our goal is to assist you in feeling welcome, rewarded, safe and emotionally content whether you're looking to donate or become a future parent yourself.
Our donors are important to us, clearly! We want you to feel like you're part of a community when you join up, and we seek to help you feel like you are doing something really incredible; because you are! Helping someone's dream of having a family come true is a beautiful gift, and we aim to make you feel content, treasured, and supported throughout the process. At Fairy Tales Fertility, we want you to enjoy the experience of being a donor. If you have any questions and/or concerns, don't hesitate to contact us at any time. Through private communication, we will do our absolute best to assist you as effectively and quickly as possible. We will ensure that the health of you, and your donated eggs are well taken care of above all else.
Let us help bring your fairy tale to life!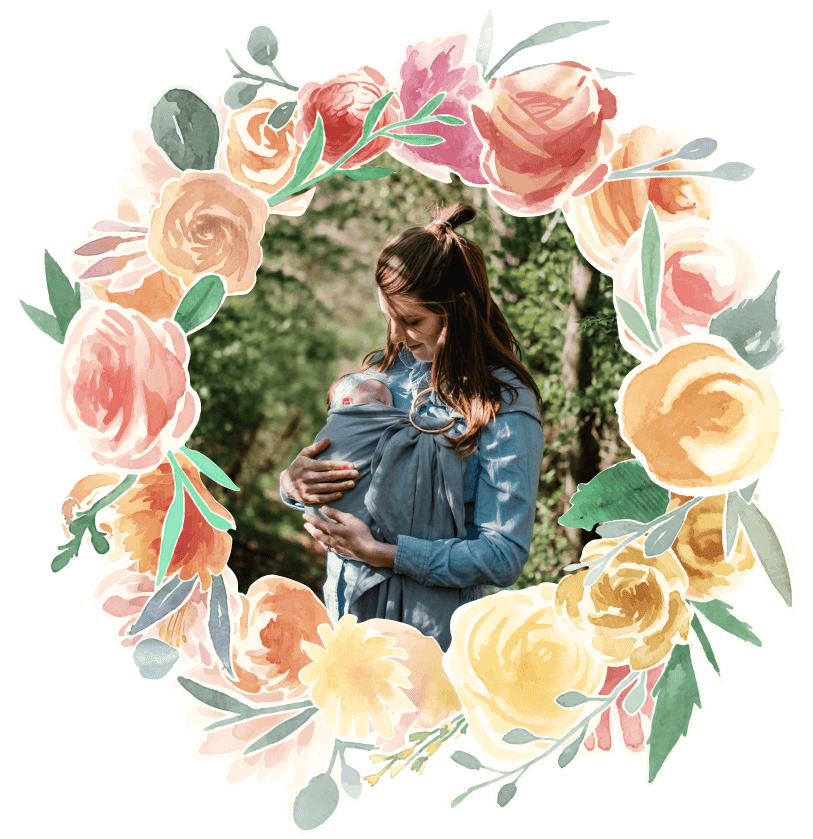 Become a Parent
Fairy Tales Fertility offers you our complete support and a wide selection of exceptional, diverse donors.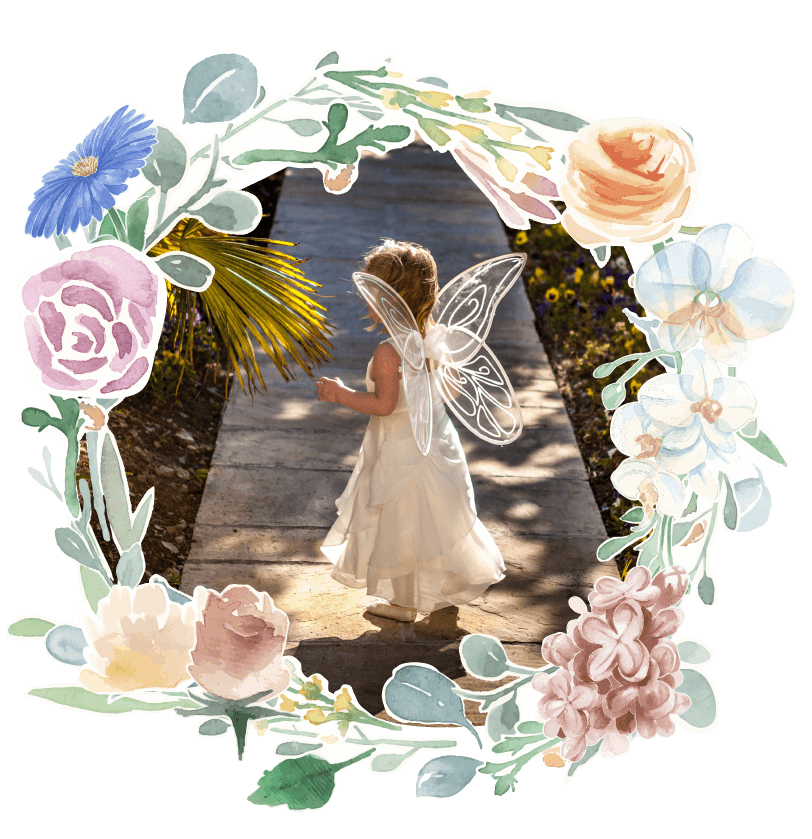 Become a Donor
Fairy Tales Fertility is looking for amazing women to help make future parents' dreams into a reality through the process of egg donation.
And they lived happily ever after
Together, we're helping to make dreams come true.