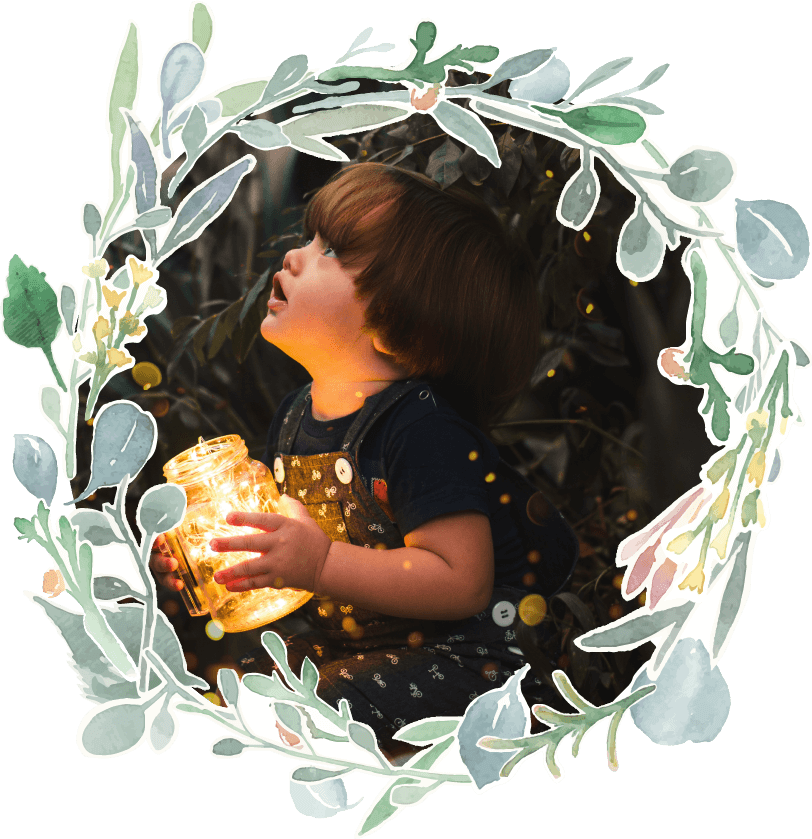 Fertility & Egg Donation Coordinator
Welcome To Fairy Tales Fertility
Hello. We're glad you stopped by. We are Canadian fertility coordinators and we're here to help you live your happily ever after. Whether you are future parents about to embark on the incredible journey towards parenthood or an egg donor looking to help turn someone's dreams of a family into a reality, we want to be in your corner advocating for you. At Fairy Tales Fertility we care about our future parents and donors and are here to offer our guidance, support, and expertise to make this process as smooth and fulfilling as possible.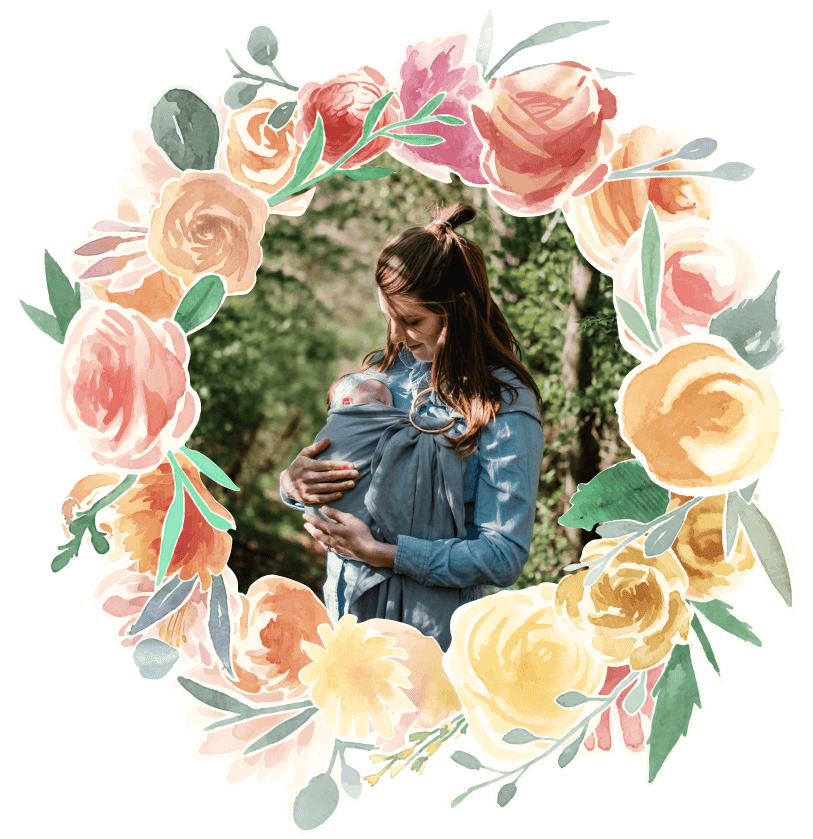 Become a Parent
Fairy Tales Fertility offers you our complete support and a wide selection of exceptional, diverse donors.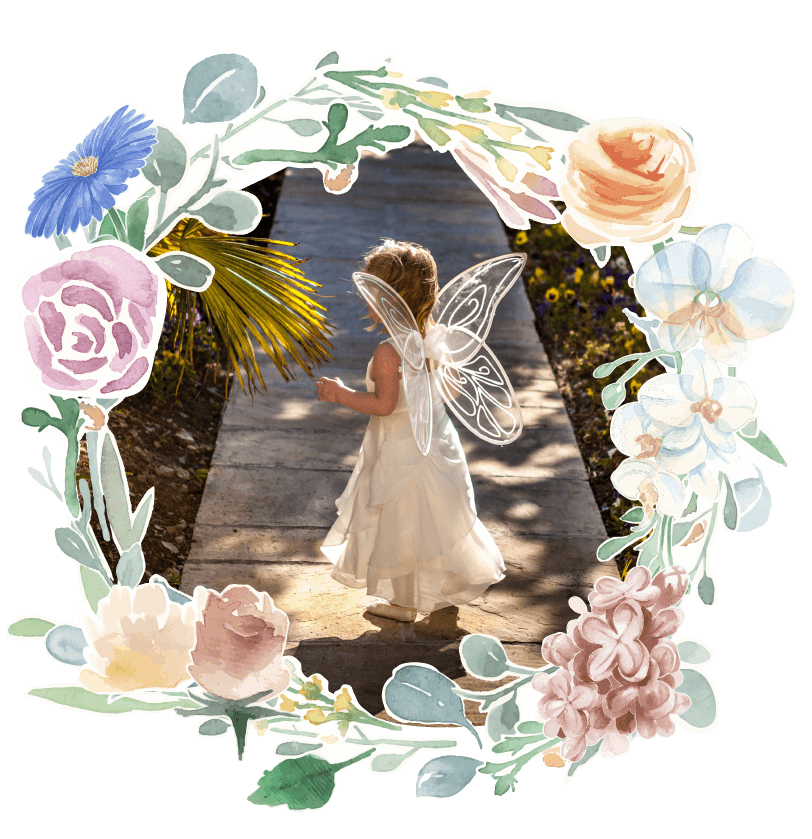 Become a Donor
Fairy Tales Fertility is looking for amazing women to help make future parents' dreams into a reality through the process of egg donation.
And they lived happily ever after
Together, we're helping to make dreams come true.