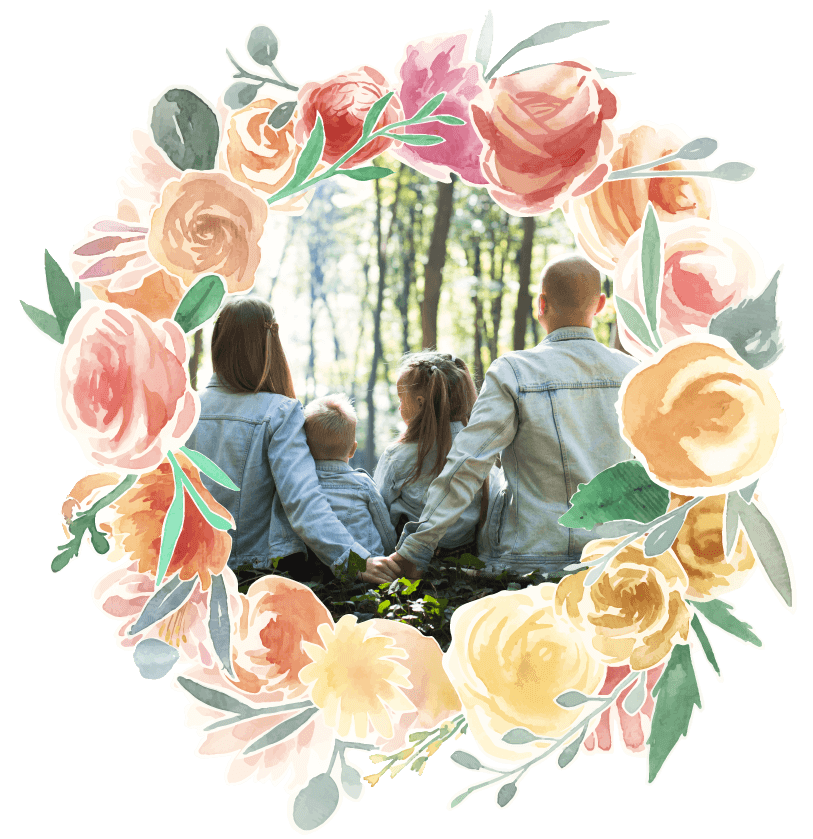 Frequently Asked Questions From Future Parents
We understand that becoming a future parent comes with a lot of questions, which we've tried to answer below. Feel free to contact us with any other questions you may have!
Yes, in Canada egg donation is legal. The Assisted Human Reproduction Act is clear on the laws that govern third party reproduction. It is stated that altruistic donation is legal, however it is illegal to purchase or sell human ova or genes.
In Canada, it is the only form of egg donation allowed. This means that it is illegal to sell or purchase gametes. Our donors do this out of the kindness of their hearts. By no means are they selling their eggs for money and/or gifts.
We understand how future parents can worry about maintaining their privacy when using donor eggs. Fairy Tales Fertility has a strong belief in the value of privacy and anonymity. We are here to help take some of that worry away. You will be provided with a privacy agreement upon registration.
Here at Fairy Tales Fertility, we will do our absolute best to find your perfect match. We cannot guarantee that you will find your match on our database, but so far we have matched all of our future parents with a donor perfect for them.
Once registered with Fairy Tales Fertility, you will be assigned one of our amazing coordinators who will be with you throughout this amazing journey. Additionally, you will have access to our database of donor profiles which includes, photos, medical histories, characteristics, and personality characteristics (hobbies, interests, etc). If you have a specific question about a donor, we would be happy to contact the donor personally and relay any of your questions.
Yes, we can work with any fertility clinic you may be working with already.
This can take anywhere from 1 day to 3 months, depending on what you're looking for. If there are specific attributes (race, religion, etc.) that you require, we can help you with this process. The majority of our future parents find and match with their donor in the first week.
Yes, here at Fairy Tales Fertility, we believe that everyone deserves the chance to build and grow a family.
Yes, all donors who go through Fairy Tales Fertility experience an extensive screening process. We strive for the highest standards in our donors. Women must meet specific criteria we have put in place that cover health standards as well as character. We want women donating for the right reasons.
As mentioned, it is free to acquire donor eggs. Our donors are donating their eggs to future parents free of charge. Future parents are expected to cover expenses such as travel, child care, lost wages, medication, etc. No expense submitted by our donors without paperwork and receipts will be subject to reimbursement.
And they lived happily ever after
Together, we're helping to make dreams come true.