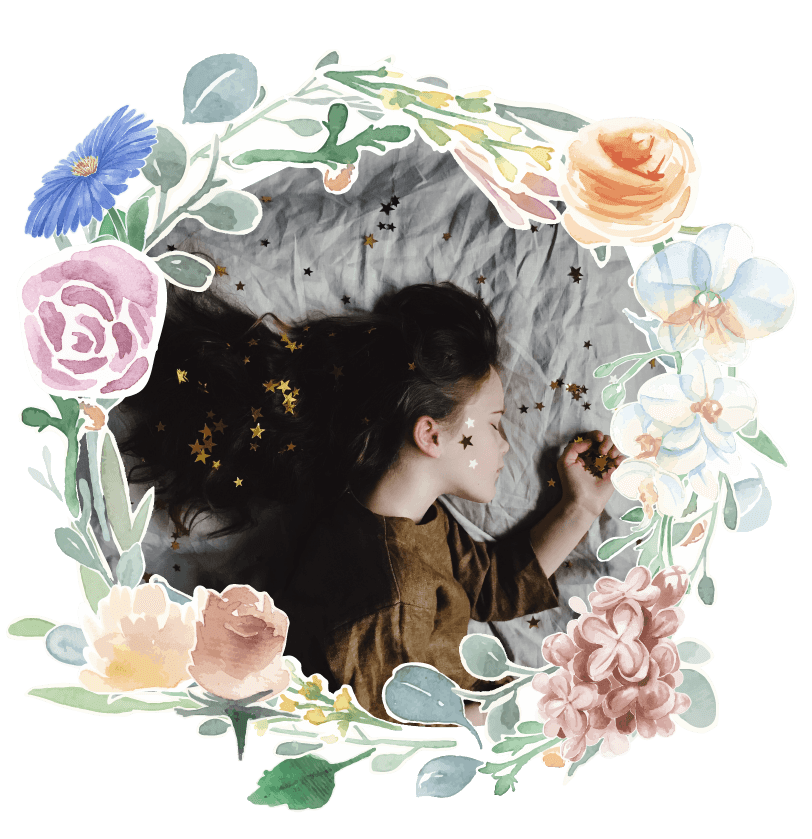 Thank you for wanting to become a Donor!
Fairy Tales Fertility is looking for incredible, generous women who want to help others find their happily ever after through the process of egg donation. 
Donating eggs is a beautiful and rewarding gift that you can share with our future parents. We will support you throughout the entirety of your donation process. This includes ensuring that all eligible expenses related to your donation are reimbursed. Also, you will receive reimbursement for all expenses pertaining to your donation.
Donors must be:
• Between 18-32
• Non-Smoker
• Committed to the process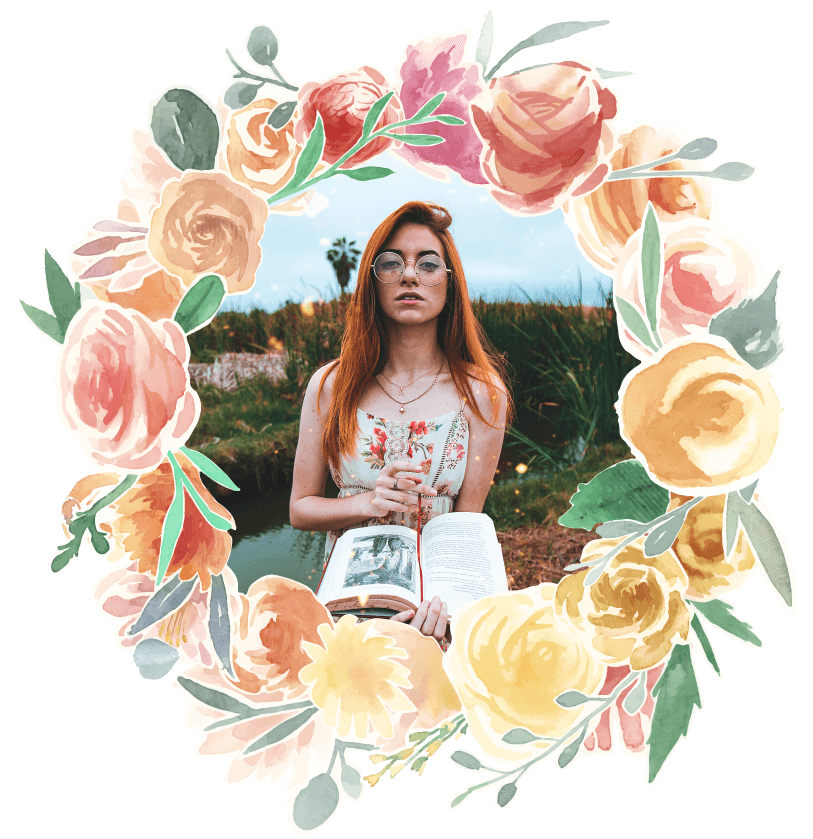 Curious about becoming a Donor?
Are you considering becoming an egg donor but have questions about what exactly that entails? We've compiled an extensive list of frequently asked questions to help you out!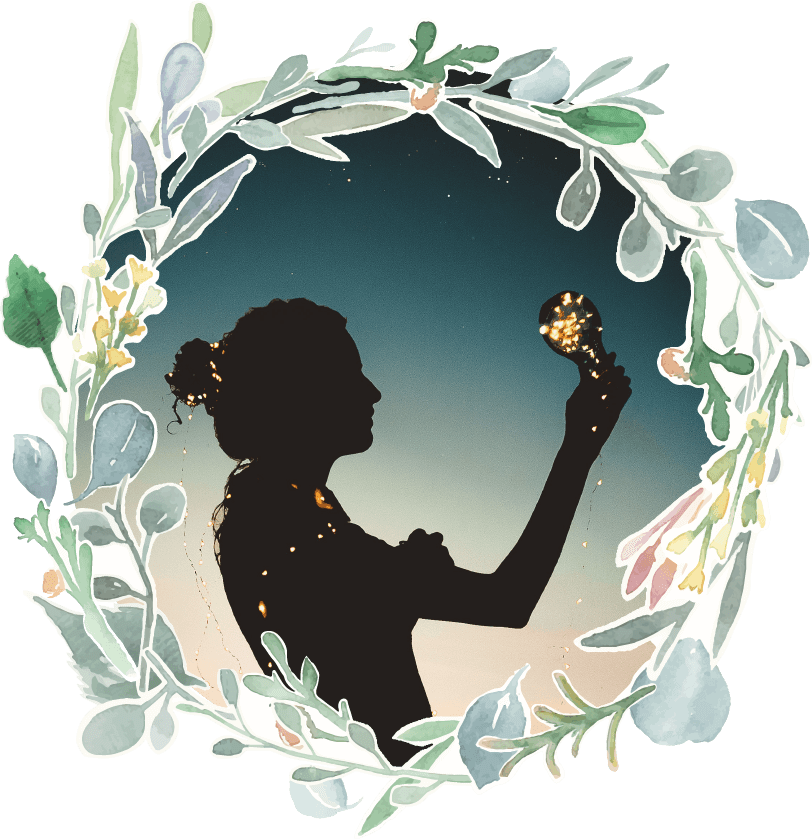 Already an Egg Donor with us?
Are you already registered as an egg donor with Fairy Tales Fertility? Log in to your account to gain access to your profile where you can manage your information with ease.
And they lived happily ever after
Together, we're helping to make dreams come true.