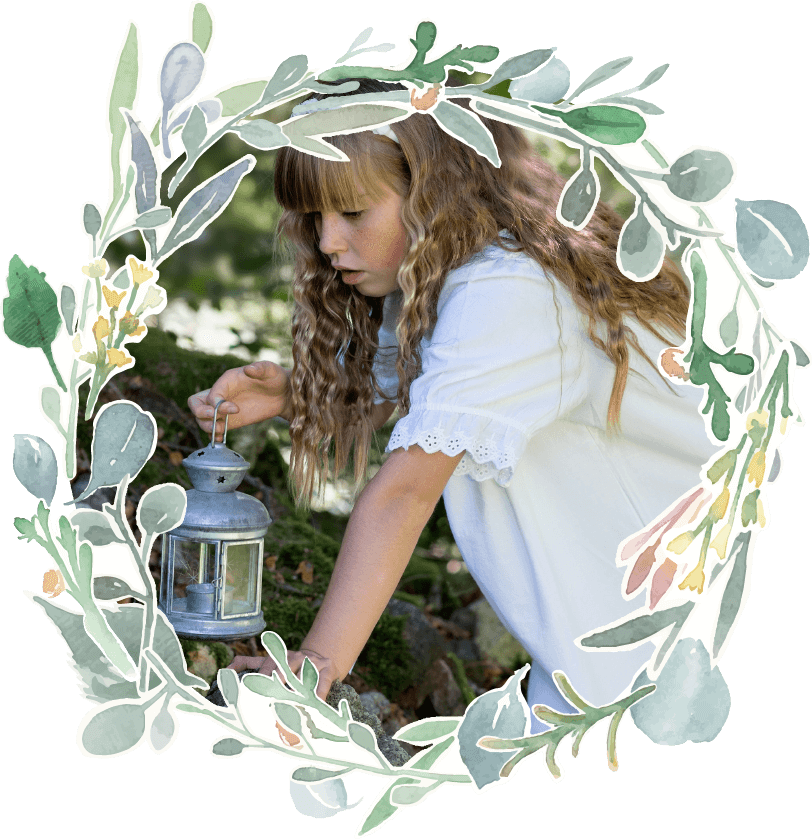 Frequently Asked Questions From Donors
We understand that you may have more questions before deciding to become an egg donor. Feel free to contact us with any other questions!
Women from any ethnic background, between the ages of 18-32.
Each cycle is unique, though on average the stimulation cycle lasts approximately 10-12 days. We work with many donors who are students and, at many points during the cycle, have limited availability. We strive to work around your availability, whether you have classes, exams, or work. 
Beautiful, caring, and compassionate women both inside and out.
No, eggs are retrieved vaginally. The procedure is similar to the pap smear. You will be sedated or undergo general anesthesia. It is required that you have a support person in attendance with you to help you get home. If you have any concerns or issues with the procedure, we can have someone from Fairy Tales Fertility there with you for support.
Yes, of course, you can! Women's bodies have hundreds of thousands of eggs. Many donors have donated multiple times and have gone on to have beautiful families of their own. An average cycle can yield 5-35 eggs. 
Times vary. Once your profile has been completed, we make it live for future parents to view through our database. It is possible for the process to take anywhere between 2 days to 6 months. It all depends on how many parents are browsing our database.
No. It is illegal in Canada to receive money, gifts, or any other form of compensation for egg donations. The AHRA (Assisted Human Reproduction Act) states that it is illegal to purchase or sell ova. 
Fairy Tales Fertility does not condone or facilitate the selling or purchasing of eggs. You will, however, receive reimbursements for any out of pocket expenses that pertain to the egg donation process.
Yes, Fairy Tales Fertility takes pride in our extraordinary donors. When filling out our application you will be answering questions about your medical history, health, as well as your personality and character traits. We will also ask you to provide photos of yourself.
Yes, you will receive hormone stimulation medication from the fertility clinic that your future parents are working with. Each clinic will vary, but for the most part it will include variations of birth control to sync your cycle and hormone stimulation. You will be provided with step-by-step details from the clinic on how to take the medications. Fairy Tales Fertility offers a 24/7 support line for all egg donors during their cycle. 
Yes. Follicle stimulating hormones will need to be taken by subcutaneous injections. The injection will require you to take a very small needle and inject the medication into a fatty area of your body, most commonly the belly or buttocks. A nurse from the clinic that your future parents work with will instruct you on the exact procedure. Fairy Tales Fertility offers phone and video support 24/7 during all egg donation cycles.
There is the possibility for minor side effects such as bloating. Some donors have also complained about headaches and tiredness during the follicle stimulation.
No. All expenses due to the stimulation cycle and egg retrieval will be reimbursed. You will be asked to supply all receipts.
During your cycle you will provide your Fairy Tales Fertility coordinator with your expense forms and receipts. Your forms will be processed for reimbursement.
You may be required to travel and are more than welcome to bring a support person with you during these travels. In these instances, it may be possible for your monitoring appointments to be held at a clinic in your community, depending on the availability of appropriate facilities and health care professionals.
We do our best to work within your schedule. If any appointments require you to miss work, we can provide a note for your employer. You will receive reimbursement for any time off work, as will your support person.
In most cases, no. Many future parents wish to maintain their anonymity. However, in some cases, couples are looking to build a relationship with their donor, including the potential for in-person meetings. This is something both parties (donors and future parents) will agree on before moving forward.
And they lived happily ever after
Together, we're helping to make dreams come true.